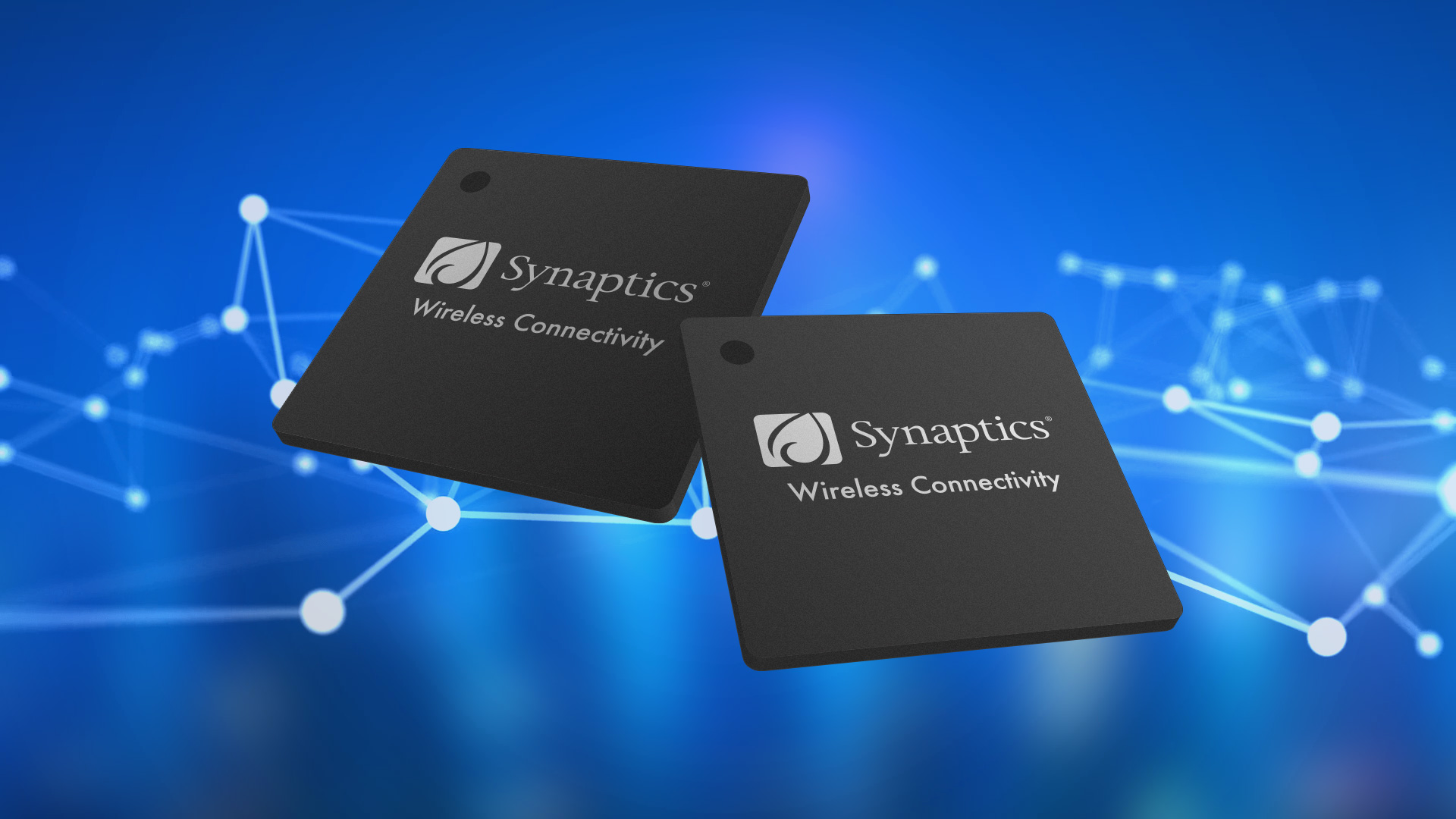 The merger  is expected to generate annualised run rate synergies of $30 million.
DSP Group operates in the Internet of Audio Things (IoAT) with growth opportunities in low power SmartVoice, unified communications & collaboration, and wireless IoT devices.
Synaptics recently announced a Low Power Edge AI initiative, which opens an opportunity in ML units.
The addition of DSP Group's SmartVoice products to Synaptics' Katana smart vision platform creates a significant portfolio.
Adding DECT Ultra Low Energy (ULE)  enables an intelligent home security solution.