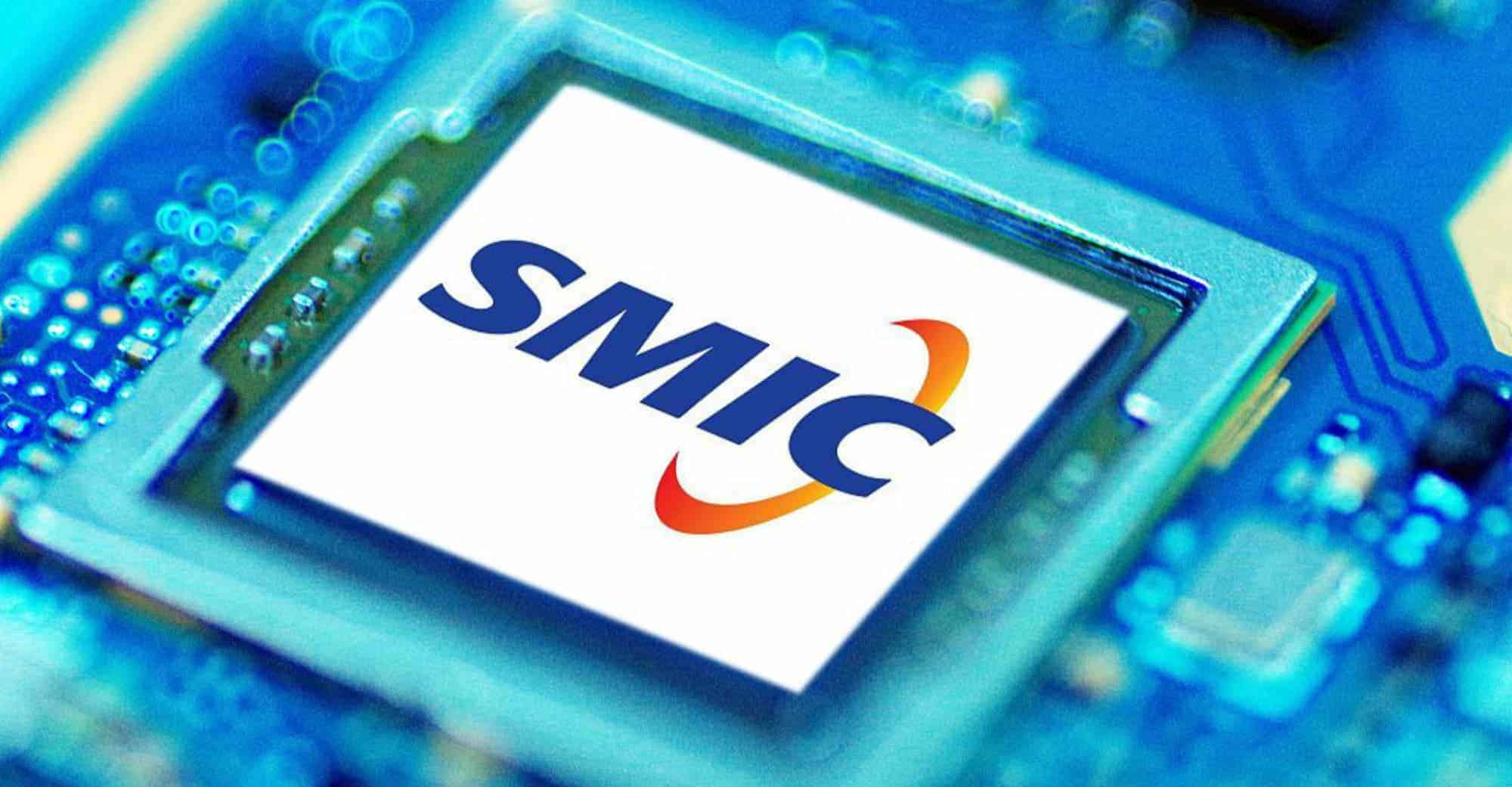 The company has agreed with the Lin-gang Special Area of China (Shanghai) Pilot Free Trade Zone to form a jv to build and operate the plant.
SMIC will have at least a 51% share of the jv. The government of Shanghai will have 25% and it is hoped to raise the remaining capital from outside investors.
Earlier this year, SMIC announced a jv with the government of Shenzhen to build a $2.25 billion, 40k wpm fab in the city starting next year.
Earlier this year, TSMC  said it would invest $2.8 billion to expand its 28nm Nanjing fab,