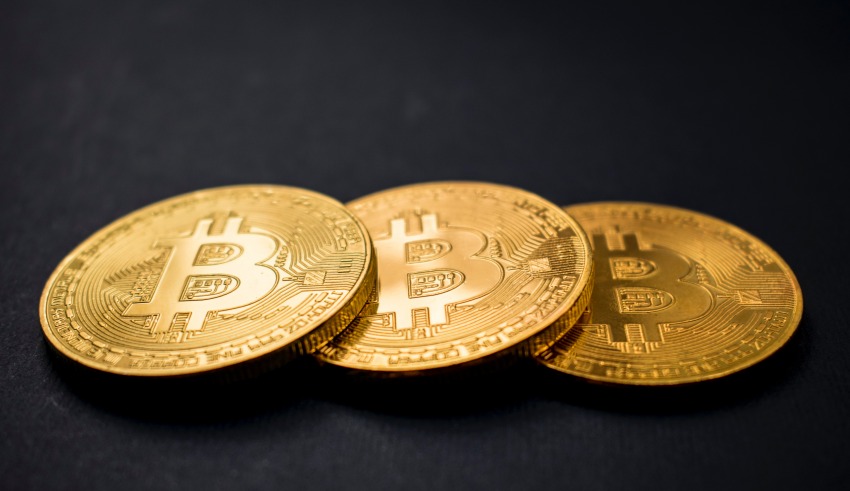 Despite Cryptocurrency is highly volatile and risky, it is one of the most lucrative industries in the World. According to coinmarketcap, the crypto market is valued at $ 231Billion.As such, generating impressive income from trading crypto depends on your experience. The bottom line is that you need to have prior knowledge about how to trade before investing.
While some people are still skeptical about investing in digital currency, many have become multimillionaires. Just like any other type of investment, you can either make a profit or a loss. Though every investment comes with risks, consumer reports indicate that Cryptocurrency is a high-risk investment.
With the total number of cryptocurrencies crossing the 4000 marks in 2021, the need for firsthand knowledge about how to trade safely can not be underscored. So, is investing in Cryptocurrency secure, and how can you avoid losses? Here is how!
Research on Exchanges
Before investing in digital currency, you have to research to understand how various exchanges operate. Check the full article and you will notice there are slightly over 500 exchanges available in the market.
Besides providing essential insights about the price of various digital currencies, the exchanges enable users to buy and sell cryptocurrencies. All you need to do is read reviews, conduct research and liaise with experienced investors. The safety of your investment should be a top priority. Therefore you should trade on a credible exchange platform to avoid being scammed or losing your investment to third parties.
Invest in different currencies
Diversifying your investment saves you from the risk of losing your entire investment simultaneously. For example, do not invest in one popular digital currency. Spread your investment to other currencies to protect some of your investments.
Don't put all your money in a major currency since it may be a big blow in case of any uncertainty associated with a downward shift in price.
Be prepared to handle price fluctuations.
It would help if you were prepared to handle the volatile nature of cryptocurrencies. The dramatic shift in prices may surprise those who are not mentally prepared to take the outcomes. If your investment portfolio can not handle such uncertainties, trading crypto may not be an ideal choice.
For beginners, investing in an investment you have no clue about may come with many challenges. In that case, you should ensure your research well before investing in crypto.
Know how to store your digital currency
After purchasing digital currency, you have to know where to store it. In that case, you can either store it in a digital wallet or an exchange platform. While you can choose any wallet to store your digital currency, every wallet comes with various security measures. Should you decide to store crypto on exchanges, then you must research on the most credible platform.
Store your crypto offline
Most exchanges are not keen on securing user's investments. To safeguard your wallet, store funds offline through cold storage. In fact, you should ensure the exchange you subscribe to has cold storage to guarantee the safety of your funds. However, the use of a hardware wallet is ideal for offline storage.
Keep your wallet data private.
Exposing your private data to third parties automatically puts your funds at risk. Whether you are chatting on various forums, social media, or other platforms, ensure you safeguard your private data. Hackers are all over social media and may use your information to hack through your wallet. This may lead to the loss of your funds.
Final Thoughts
A spike in demand for Cryptocurrency has led to a surge in unscrupulous dealers hoping to pounce on crypto investors to steal their funds. In that regard, you should exercise caution to avoid losing all your investment to strangers.