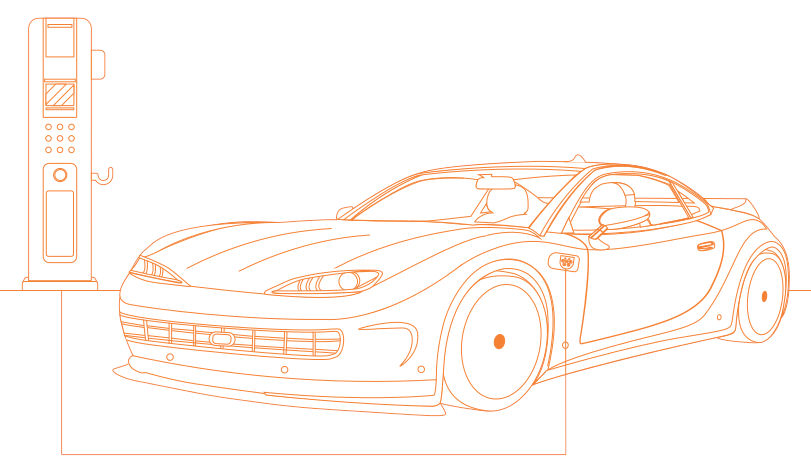 "This transaction reflects our confidence and stated commitment to meaningfully invest in silicon carbide solutions to support the creation of intelligent power and sensing technologies to help build a sustainable future," said Onsemi CEO Hassane El-Khoury. "GTAT brings outstanding technical capabilities and expertise in developing wafering-ready silicon carbide, which we intend to accelerate."
This is only the latest development in the dash for silicon carbide wafers, the raw material needed to make the silicon carbide power transistors that are important in growth areas including electric vehicle traction inverters, electric vehicle chargers and renewable energy power conversion – in solar inverters, for example.
And those are exactly the markets Onsemi wants a slice of: The GTAT acquisition "is expected to better position Onsemi to secure and grow supply of SiC and meet rapidly growing customer demand for SiC-based solutions in the sustainable ecosystem, including EVs, EV charging and energy infrastructure". It will "position onsemi to better serve customers as the sustainable ecosystem rapidly ramps up over the next decade."
The transaction is expected to close in the first half of 2022.
Last week, STMicroelectronics agreed to buy a further $300m worth of 150mm silicon carbide wafers from Cree, bringing the value of the on-going ST-Cree deal to $800m, on top of ST's supply agreement with SiCystal and its own internal SiC wafer manufacturing programme.
Onsemi said its plans for GTAT include advancing 150mm and 200mm SiC crystal growth amd investing in the broader SiC supply chain, including Fab capacity and packaging.