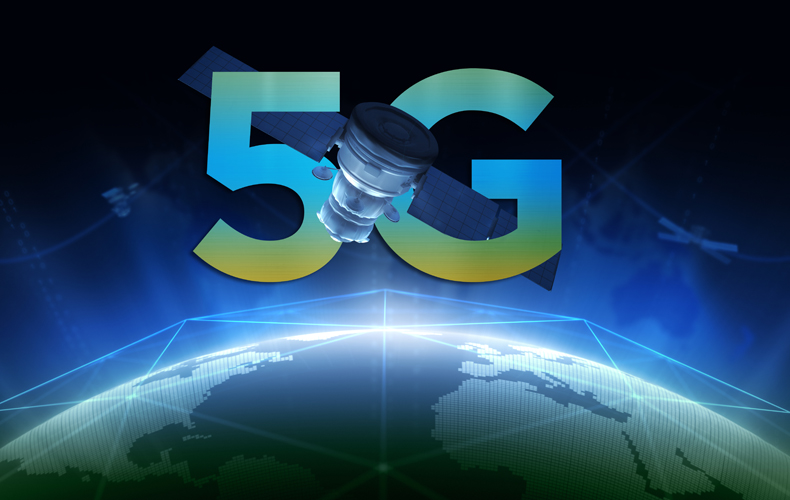 Xilinx and NEC are co-operating on  5G radio units (RUs) for deployment in 2022.
 Xilinx will be contributing its 7nm Versal AI Core series devices, which are currently shipping.
These latest NEC 5G massive MIMO RUs utilise digital beamforming for more efficient communication and wider bandwidth.
Designed to address worldwide markets, NEC RUs will support a wide range of 5G frequencies, including C-Band.
The Xilinx Versal AI Core series devices used within the NEC RUs enable advanced signal processing and beamforming, while also integrating O-RAN capabilities.
O-RAN interfaces are enabling open and flexible 5G RAN deployments.