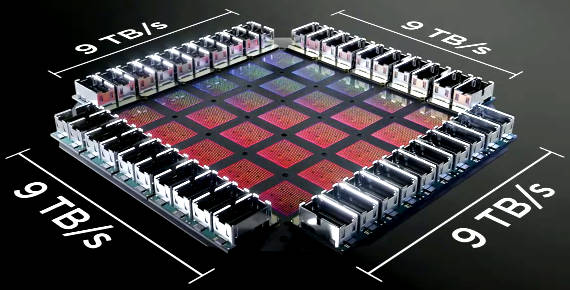 What are the topics covered this week? There's Tesla's supercomputer, BAE Systems' access to Intel technologies, the need for the semiconductor industry to double its capacity, Intel's views on consolidation and Taiwan's Economy Minister saying the auto chip shortages should be over by Q4…
5. More on: Tesla's AI supercomputer
Tesla revealed its plans for a 1.1Eflop artificial intelligence supercomputer late last week, built around an 7nm in-house-developed IC with 354 custom processors delivering 362Tflop of processing and 16Tbit/s of IO bandwidth. The computer, to be called Dojo, is where the company plans to train neural networks for use in its cars. Within it, the smallest entity, said project head Ganesh Venkataramanan at the launch, is the 'training node'. "If you go to small, it will run fast but the overheads of synchronisation will dominate," said Venkataramanan.
4. BAE Systems furthers defence collaboration with Intel
BAE Systems has announced another strategic business agreement for its FAST Labs R&D organisation having early access to selected Intel technologies. The agreement, says the company, is intended to help accelerate development of military applications. The agreement will enable it "to develop and more quickly field next-generation defense applications based on Intel's most advanced technology". No further details were given in the statement on the technologies involved. It follows other collaborations between BAE Systems and Intel, such as on Intel's updated Agilex FPGA technology and the SHIP-Digital programme.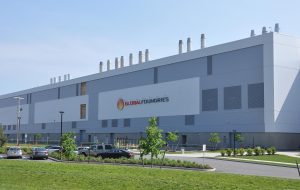 3. Chip industry must double capacity in a decade, says GloFo CEO
The semiconductor industry needs to double its capacity in the next 8-10 years to meet demand, says Globalfoundries CEO Tom Caufield. "It needs our industry to double capacity in the next eight to 10 years," said Caufield at Semicon Southeast Asia earlier today, "it took 50 years for the semiconductor industry to grow to half a-trillion-dollar industry, and we will need to do about the same in about a decade." Caufield said that this would need to be achieved by "bold public-private partnerships with governments, partnerships with customers, manufacturers and suppliers."
2. Intel looking to be a consolidator
Intel is looking to be an industry consolidator. "There will be consolidation in the industry," Pat Gelsinger tells the Wall Street Journal, "that trend will continue, and I expect that we're going to be a consolidator." Intel did not deny stories that it made an approach to Mubadala the owners of Globalfoundries to buy the company. It does not see M&A as a top priority, but will pursue opportunities as they arise.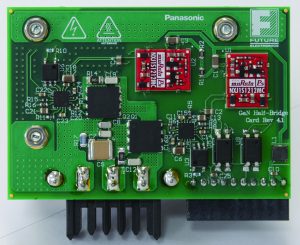 1. Auto chip shortage to end in Q4
Taiwan's Economy Minister Wang Mei-hua says that auto chip shortages should be over by Q4. A statement from the Taiwan Economics Ministry says: "Though the automotive chip industry chain is long and complex, with the full cooperation of our country's firms, the industry estimates that supply and demand for auto chip production by chip manufacturer should reach a balance in the fourth quarter of this year." The governments of the USA and Germany, lobbied by their car industries, have pressured the Taiwan government to ask the island's chip manufacturers to resolve the shortage.