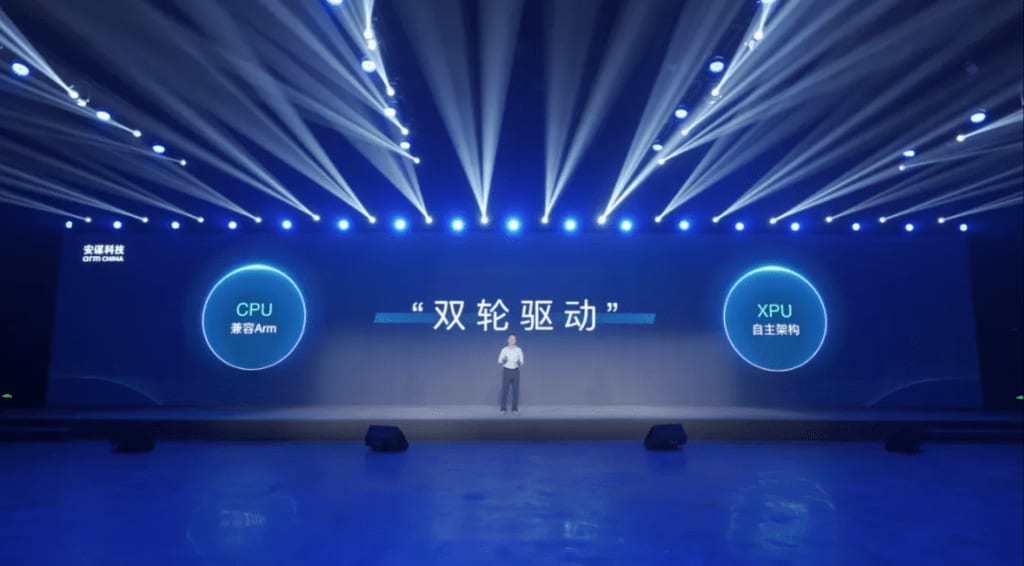 What are the topics covered this week? There's Samsung fabs in Texas, the automotive LiDAR market, the ROHM and Geely Automobile Group partnership, Intel investing $95 billion in European fabs and news of Arm China launching itself as an independent company…
5. Samsung considering Taylor for Texas fab
Samsung is considering the Texas town of Taylor and sites in Arizona and New York for a $17 billion fab, reports Reuters. All three locations are being considered in addition to Samsung's already declared interest in siting the fab in Austin where it already has a fab. The fab will create 1,800 jobs. The 1,187.5 acre Taylor site is about 25 miles from Austin. In Austin Samsung's fab site is 600 acres.
4. Auto LiDAR set for 111% CAGR 2020-26
The automotive LiDAR market is expected to grow to $2.3 billion in 2026 at a 111% CAGR between 2020 and 2026, forecasts Yole Developpement. For industrial LiDAR, smart infrastructure and logistics are showing the highest growth, reaching $500 million each by 2026. The smart infrastructure LiDAR market will reach $395 million in 2026 with a 35% CAGR between 2020 and 2026. The logistics LiDAR market will reach $466 million in 2026 with a 23% CAGR during the same period again.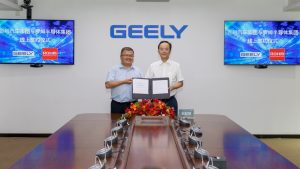 3. Rohm and Geely form auto tech development partnership
ROHM and Geely Automobile Group have entered into a strategic partnership to develop automotive technologies. Both companies have been collaborating on a variety of automotive applications since 2018, when they first agreed to carry out technical exchange. This partnership is expected to further promote cooperation and accelerate innovation for automotive applications. Geely is working to extend the cruising range of electric vehicles while reducing battery costs and shortening charge times.
2. Intel to invest $95bn in Europe over 10 years, says CEO
Intel will invest $95 billion in European fabs over the next ten years and  will open up its Irish fab for foundry business from car companies, said CEO Pat Gelsinger at Munich' s IAA car show. The aim, said Gelsinger, was a "total project of 80 billion euros ($94.77 billion) over the next decade that would be a catalyst for the semiconductor industry, a catalyst for the entire technology industry. Cars are becoming computers with tires. You need us and we need you. The aim is to create a centre of innovation in Europe, for Europe," said  Gelsinger.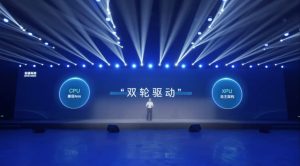 1. Arm's China business threatened
At an event in China late last month Arm China is said to have launched itself as an independent company licensing Arm cores alongside 'XPU' cores which were developed locally and which will not  generate revenues for Arm, reports Dylan Patel writing for SemiAnalysis. It was said at the launch that the IP blocks in the XPUs include neural processing units (NPUs), security processors (SPUs), image signal processors (ISPs) and vision processing units (VPUs). The company's name is said to be 安谋科技 which translates as Amou Technology.