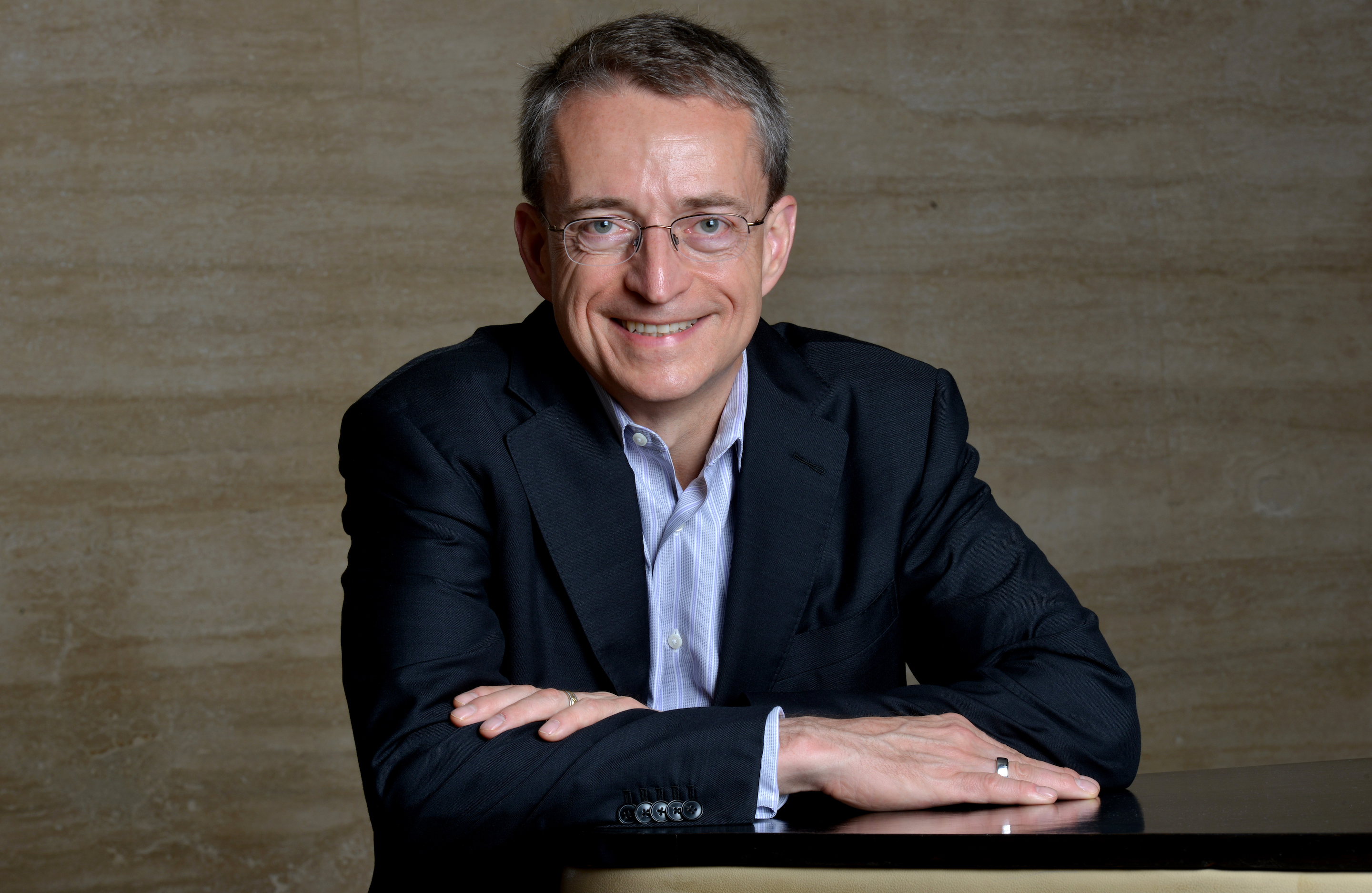 What are the topics covered this week? There's Akida AI processors, the UK's hydrogen strategy, photonic qubits based on SiN waveguides, Cree and ST agreeing a wafer supply deal and Intel's CEO banging the drum for governments to invest in chips…
5. BrainChip gets first batch of its Akida AI processors
BrainChip has received the first batch of Akida AI chips from its manufacturing run from Socionext America (SNA). The chips were manufactured at TSMC from a production mask set provided in May 2021. This mask set follows the successful production of engineering samples from the Company's Multi-Project Wafers (MPW), received in August of 2020, and the subsequent delivery of evaluation boards. SNA supported all assembly and test operations for the Akida devices, including a review of the TSMC Process Control Monitoring (PCM) data.
4. UK Hydrogen Strategy to be announced today
Today the government is announcing a £105 million Hydrogen Strategy. The government has set a target of 5GW of low carbon hydrogen production capacity by 2030 – which could replace natural gas in powering around 3 million UK homes each year. The government thinks that the UK hydrogen economy could be worth £900 million and create over 9,000 high-quality jobs by 2030, potentially rising to 100,000 jobs and worth up to £13 billion by 2050. By 2030, hydrogen could play an important role in decarbonising polluting, energy-intensive industries.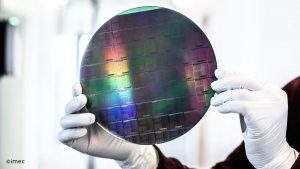 3. Imec and Xanadu engage in SiN
Imec and photonics specialist Xanadu have announced a partnership to develop photonic qubits based on SiN waveguides. Xanadu is developing a quantum computer based on photonics. "Xanadu's ultimate mission is to build quantum computers that are useful and available to people everywhere," says Xanadu founder and CEO Christian Weedbrook, "to do this we have the ambitious goal of reaching one million qubits using photonics." These photonic qubits are based on squeezed states – a type of light generated by chip-integrated silicon photonic devices.
2. Cree and ST extend SiC wafer supply deal
Cree and ST have extended their SiC 150mm wafer supply deal which is now worth more than $800 million "This latest expansion to our long-term wafer supply agreement with Cree will continue to contribute to the flexibility of our global silicon carbide substrate supply," says ST CEO Jean-Marc Chery. The adoption of SiC power ICs is growing in the automotive market, enabling greater system efficiencies that result in EVs with longer range and faster charging with reduced cost, weight and size.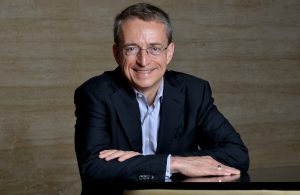 1. Gelsinger bangs the drum for governments to invest in chips
Intel CEO Pat Gelsinger is on a mission to get governments to invest in chip manufacturing, reports the Wall Street Journal, Gelsinger also has an internal Intel mission to return Intel to the leading of chip process technology by 2025. The two missions are clearly complementary. Adding urgency to Gelsinger's missions are worldwide concerns among political leaders about the effects of the chip shortage on their downstream industries. Gelsinger has been spreading the message that the chip shortage could last until 2023.