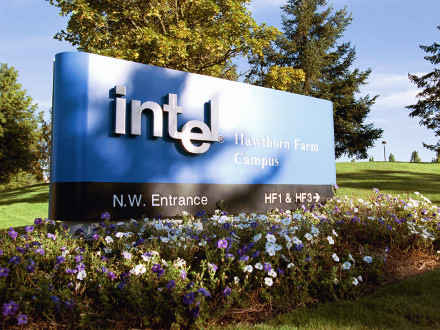 What are the topics covered this week? There's Intel's ambitious roadmap for process, a Mannerisms post on the Sony-TSMC tie-up, STMicroelectronics manufacturing its first 200mm silicon-carbide bulk wafers in Sweden, TSMC considering building a fab in Germany and trouble in China for the Tsinghua Unigroup…
5. Intel sets out roadmap to 'unquestioned' industry process leadership by 2025
Intel has set out its roadmap for reaching process parity with industry leaders by 2024 and process leadership in 2025. It has also announced that Qualcomm has committed a 'major mobile platform' to Intel's 2024 process. The process roadmap is on an annual cadence. After the current 10nm process, Intel moves to 'Intel 7' which will deliver an approximately 10% to 15% performance-per-watt increase versus Intel 10nm. Intel 7 will be featured in products such as Alder Lake for PCs in 2021 and Sapphire Rapids for the data centre.
4. Is TSMC-Sony A Sign Of Things To Come? [Mannerisms]
One wonders if TSMC's plan to build a 28nm 40k wpm fab in Japan to make image sensors for Sony is a sign of things to come. One normally thinks of a new TSMC fab as being a bleeding edge, industry-leading facility but TSMC has been building trailing edge plants in China for years. This is however, the first time it has built a fab for one customer and one product. Sony has a $7 billion+ revenue business in image sensors which makes the $2.5 billion cost of such a fab a reasonable proposition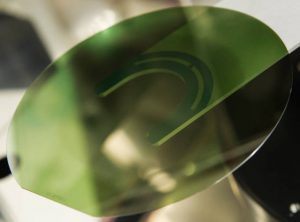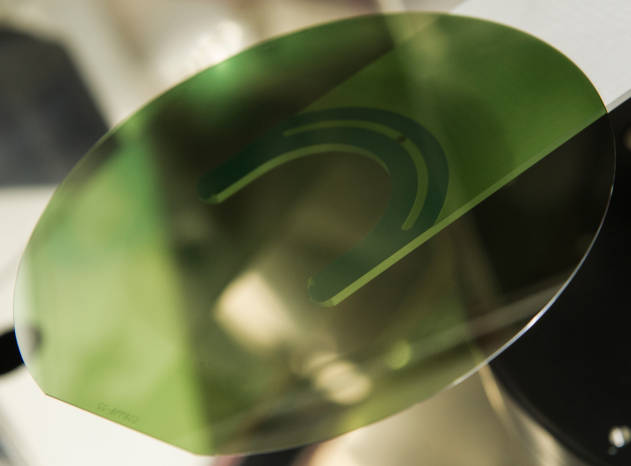 3. ST's first 200mm in-house SIC wafers
STMicroelectronics has manufactured its first 200mm silicon-carbide bulk wafers at its Norrköping Sweden facility. "The transition to 200mm SiC wafers will bring substantial advantages to our automotive and industrial customers as they accelerate the transition towards electrification," said ST president of automotive Marco Monti. The company is claiming high quality with minimal crystal-dislocation defects through expertise in SiC ingot growth technology developed by STMicroelectronics Silicon Carbide (formerly Norstel, acquired in 2019). Teaming up with supply chain partners, it is also developing other manufacturing equipment and processes for 200mm SiC production.
2. TSMC considers German fab
TSMC is looking at building a fab in Germany. "We are currently doing reviews on Germany seriously, but it's still in very early stages," TSMC chairman Mark Liu told shareholders earlier today, "we continue to communicate with our major clients in Germany to see whether this is most important and effective for our clients." Liu added that "it's too early to say" whether or not it will happen. TSMC is planning a 28nm 40k wpm fab in Japan to supply Sony with image sensotprs and is building the first of what is said to be five fabs in Arizona.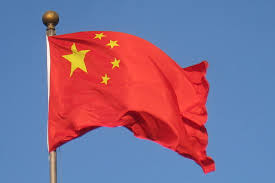 1. Bankrupt Tsinghua Unigroup advertises for investors
Bankrupt Tsinghua Unigroup is looking for investors to bail it out. It has debts of $30.8 billion. The website of China's National Enterprise Bankruptcy Information Disclosure Platform is asking for investors saying that they must have $7.7 billion in minimum total assets or $3 billion in minimum net assets. It also says: "The strategic investors should have operational capability and managerial experience in semiconductor and cloud businesses. They must be able to promote the development of our core businesses."