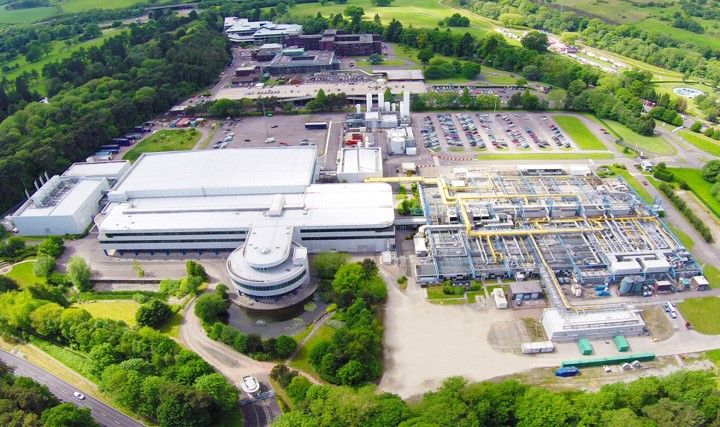 What are the topics covered this week? There's Inmarsat's proposed new satellite constellation, Intel's catch-up plan for process technology, PsiQuantum building a quantum computer with one million qubits, Georgia Tech advances for graphene interconnect and a possible alternative bid for the Newport Wafer Fab…
5. Inmarsat conducts GEO, LEO and 5G for Orchestra constellation
OneWeb, SpaceX's Starlink and Amazon's Project Kuiper face extra competition – around satellite-based IoT, 5G and mobile broadband offerings – in the form of Inmarsat's proposed new satellite constellation, dubbed Orchestra. Describing it as a "communications network of the future", Orchestra will bring together Inmarsat's existing geosynchronous (GEO) satellites with low earth orbit satellites (LEO) and terrestrial 5G into an integrated system. As part of its development, the company is planning to add 150 to 170 satellites to its existing fleet, investing $100 million over the coming five years.
4. Intel's Catch-Up [Mannerisms]
Scotten Jones has done his usual penetrating analysis of the Intel catch-up plan in SemiWiki and come to the conclusion that Intel will still be behind TSMC in 2025. Jones shows that Intel's plan, if executed, will take the company past Samsung and into contention for the top spot. To make this a consistent comparison Jones has used full production dates for all three companies in these density and performance comparison charts.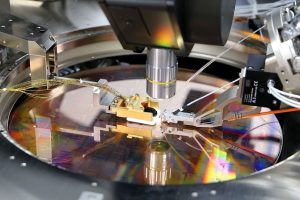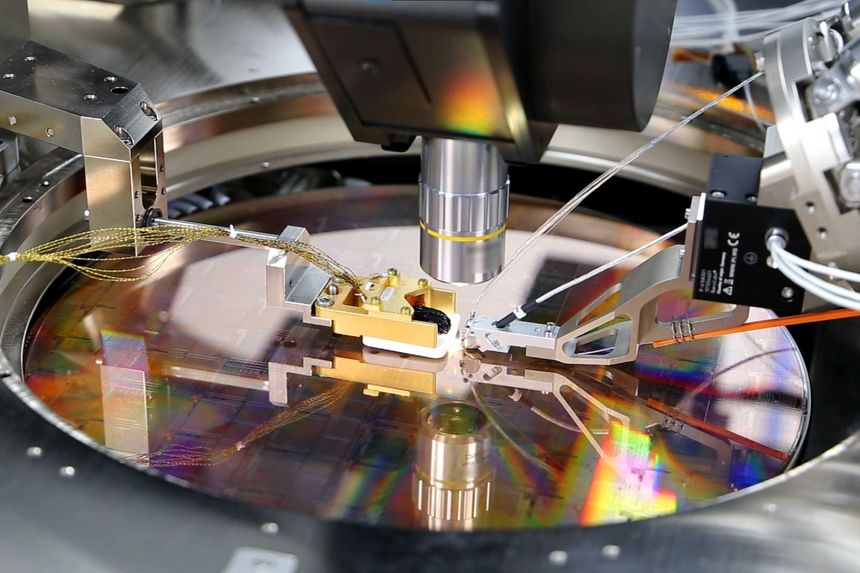 3. PsiQuantum raises $450m Series D to build million qubit quantum computer
PsiQuantum has raised $450 million in Series D funding to build a quantum computer with one million qubits – the level at which quantum computers become commercially viable. The funding round was led by BlackRock with participation from Baillie Gifford and M12 (Microsoft's venture fund), Blackbird Ventures and Temasek. PsiQuantum has now raised a total of $665 million in funding to date. PsiQuantum was founded in 2016 on the belief that a useful quantum computer required fault-tolerance and error correction, and therefore at least 1 million physical qubits.
2. Georgia Tech claims 100x copper conductivity for graphene interconnect
Georgia Tech is claiming 100MA/cm2 current densities for graphene interconnect. Graphene, a single layer of graphite molecules discovered at the University of Manchester, is being touted both for future on-chip interconnect and super-fast semiconductors. "Our measurements show that graphene nanoribbons have a current carrying capacity of more than 108A/cm2, while a handful of them exceed 109," said researcher Raghunath Murali. "This makes them very robust in resisting electromigration and should greatly improve chip reliability. The current carrying capacity is at least two orders of magnitude higher than copper at these size scales."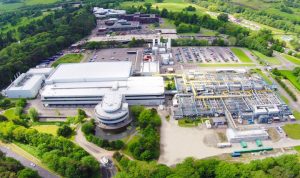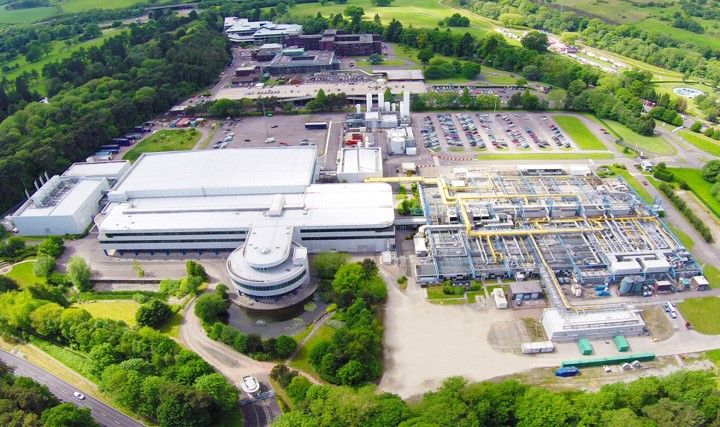 1. Possible alternative bid for Newport Wafer Fab
Ron Black, who resigned as Imagination CEO when Chinese investors attempted a takeover, is reported to be involved in an investor group considering a bid to buy Newport Wafer Fab. The UK National Security Adviser is currently looking into whether Nexperia's bid for the fab is against the public interest. However the government cannot block the deal until the National Security and Investment Act comes into force on January 4th – although it could do so retroactively. Black resigned from Imagination last year after investors China Reform attempted to take control of the board.