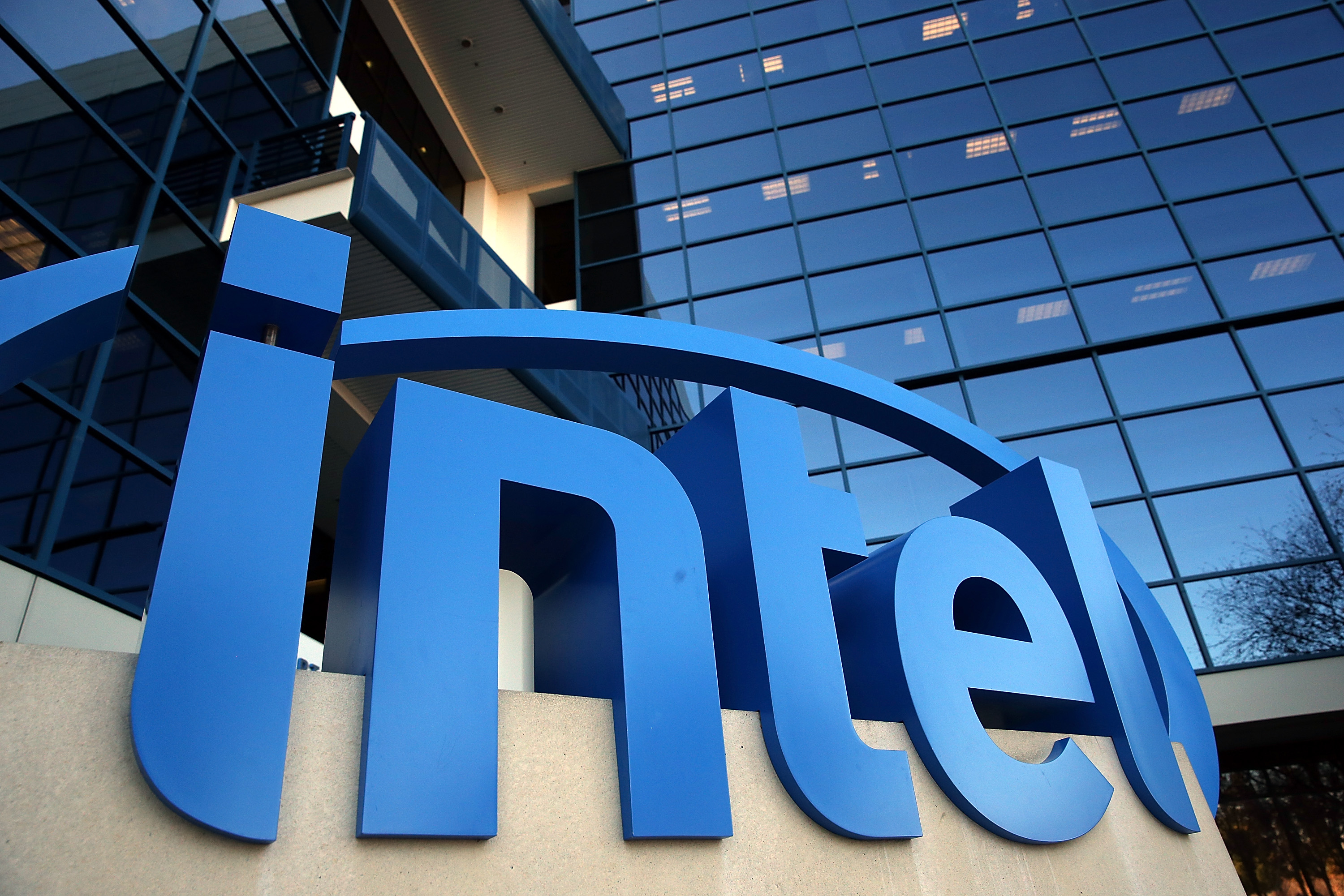 Globalfoundries says Intel has not talked to them. The price being quoted is $30 billion.
Globalfoundries has been preparing for an IPO and says it is continuing to do so.
After Pat Gelsinger took over as CEO of Intel in February, it was announced that Intel would return to the foundry business and build two $10 billion fabs in Arizona to support the move.
Buying GloFo would give Intel a slew of older and speciality processes which would flesh out Intel's portfolio of advanced CMOS technology and allow it to sell a more diversified offering to foundry customers.
The deal would make Intel the world No.2 in the foundry business while taking out a potential competitor and would fit well with the Biden Administration's aim to on-shore chip manufacturing in America.
When that is added to the reported six fabs to be built by TSMC in Arizona, and the new $17 billion Texas fab planned by Samsung to add to it's existing Austin foundry fab, it shows just how quickly the USA could on-shore substantial IC manufacturing capacity.