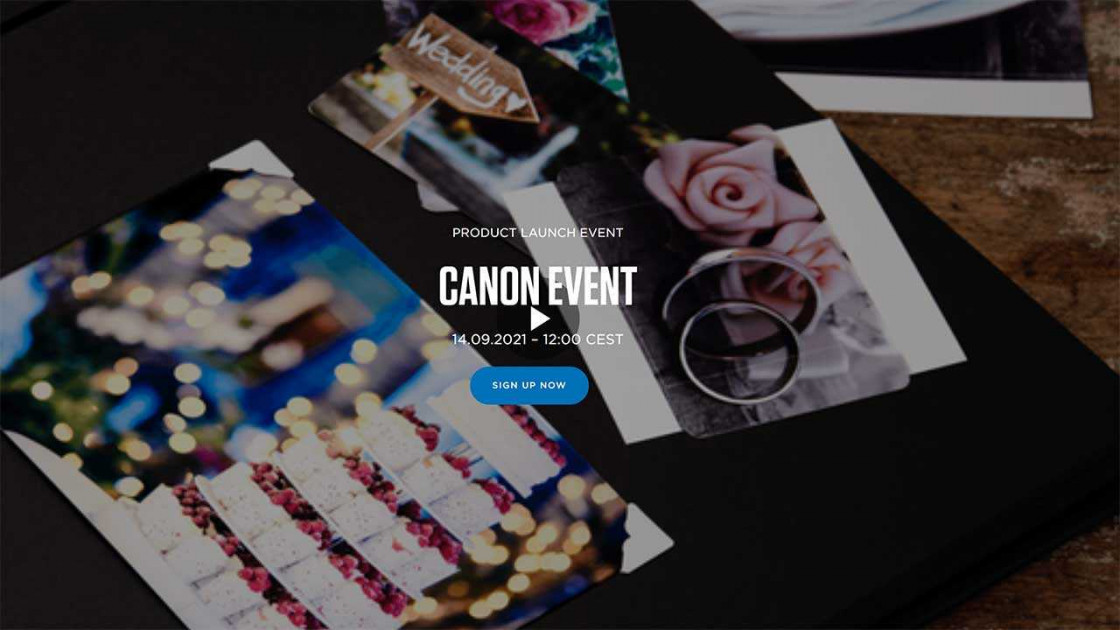 Canon are set to unveil a big new product – possibly the full details of the EOS R3 – at a live event on September 14th at 12.00 CEST / 11.00 BST.
ADD THIS TO YOUR CALENDAR
Something big is about to happen. Trust us when we say, you really don't want to miss this.
Hit the button below to save the date, 14/09/21 at 11:00AM BST.
Event will be broadcast in English.
Your Comments