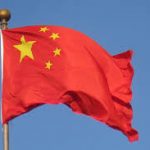 It is the latest in a series of regulatory moves harming Chinese companies.
BYD Semiconductor had hoped to raise$420 million to invest in its business to expand output during the chip shortage.
The Chinese regulator announced an investigation into the law firm handling the IPO which forced the postponement of the offer.
.