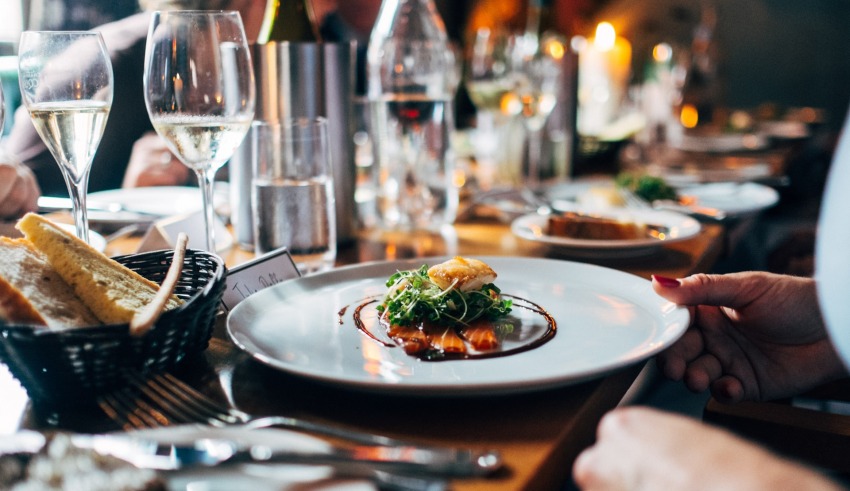 Are you starting a new business? Is there a lot on your plate, and you are feeling overwhelmed? Your idea might be great, but due to the lack of people on board, your business could be suffering. 
You tend to focus all your energy on making our product, idea, or service better. That is why most businesses don't stay alive past their initial years. A new business needs a lot of energy to start. This can be provided only by you and your team. No amount of money can buy this. 
But what people don't understand is that business is more about just the product. Many other things matter here. Like the customer experience, the ease with which you bring them to the shop -online or offline, promotions, etc. 
Now, most times, to concentrate on the final product, many businesspersons tend to ignore these aspects of it. That is where they die. 
That is why you need to make sure that you are attracting customers creatively. Bringing them to the point of sale is one of the biggest advantages you can get to your business. But how do you bring them to the POS(Point of Sale) so easily?
Well, if you are smart enough about sales, you will find a way. And if nothing comes to you, then we have a solution for you!
Creating your menu on square POS is one of the best things you can do for your business. It will help you turn potential customers into sales instantly. Moreover, it will also be convenient for your customers. 
How customers experience your business is the breaking point of any business. The more ease they feel, the more chances are that they're gonna come back. 
So, are you wondering how to make your menu on a Square POS? Here are six easy steps to do that.
Add a QR code at the table:

If you are shopping online, follow the steps below to know how to create a menu on

Square

POS. But if you have an offline store, add QR codes at every table that will direct them to this menu. This will save you money on waiters and make things really convenient for your customers to order. Once you do that, follow the steps below. 

Categorize:

Customers need to get a good view of your menu. That is how they will find it easier to order. If your menu is crammed or your customers have to scroll miles to find their choice, it might not be the best for your business.

Online, how your menu appears is everything. So make sure you categorize your food sections well. 

Add the items

: On square POS, you can easily add items from your kitchen to the menu. Find the correct pattern that suits your brand. You can also edit these items whenever you want. 

This gives you the freedom to add a new meal or customize it according to season. Moreover, if you're out of stock, you can immediately change that. 

Layout:

The layout of your menu tells a lot about your brand. The first thing people notice about your menu is how it looks. That is why put proper thought into how your menu looks at first glance. 

Enhance the user experience, make sure that your customers don't have to scroll around trying to find the right section. Moreover, the colors that you choose for your menu are also very important. 

Thus, all in all, keep in mind the aesthetics of your brand and try to implement it on your menu as well.

Choices

: Even if you don't have the bandwidth for giving a lot of choices to your customers, make sure that they get the illusion of choice from the menu. 

This is customer psychology. Even if they eat just one thing from your store regularly, they would like to believe they have choices. So make sure you make space for their choices. 

For example, small personalized requests such as the temperature of their drink, or added vegetables, etc. This will eventually help in building customer relations.  

Add groups

: Adding groups, which is a sub-tool, helps you color code all the different sections in your menu. This gives your menu an organized appeal. This helps people further in placing orders.